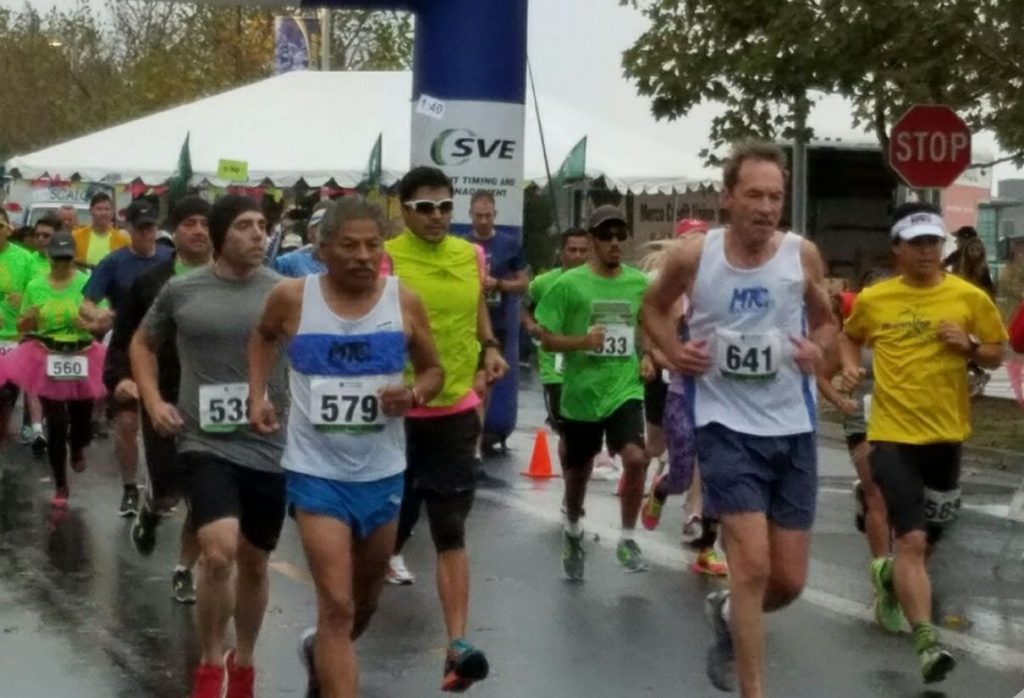 Our story
Founded in 1968, the Merced Running Club exists to promote and encourage running for fitness and as a competitive sport.  We conduct races and fun runs throughout the year and promote local running events.  We have group runs every week that welcome those of all ages who are new to running. and also will challenge experienced runners of all abilities.  Whether one-mile or fifty, you will find someone encourage you and to train with.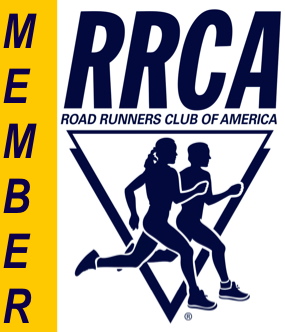 RRCA Member
MRC is a member of the Road Runners Club of America
MRC is a tax-exempt charitable organization
The Merced Running Club is organized exclusively for charitable, education and scientific purposes, including, for such purposes, the making of distributions to organizations that qualify as exempt organizations under section 501(c)(3) of the Internal revenue Code.